Choose This Mission-Driven Site to Buy Your Next Book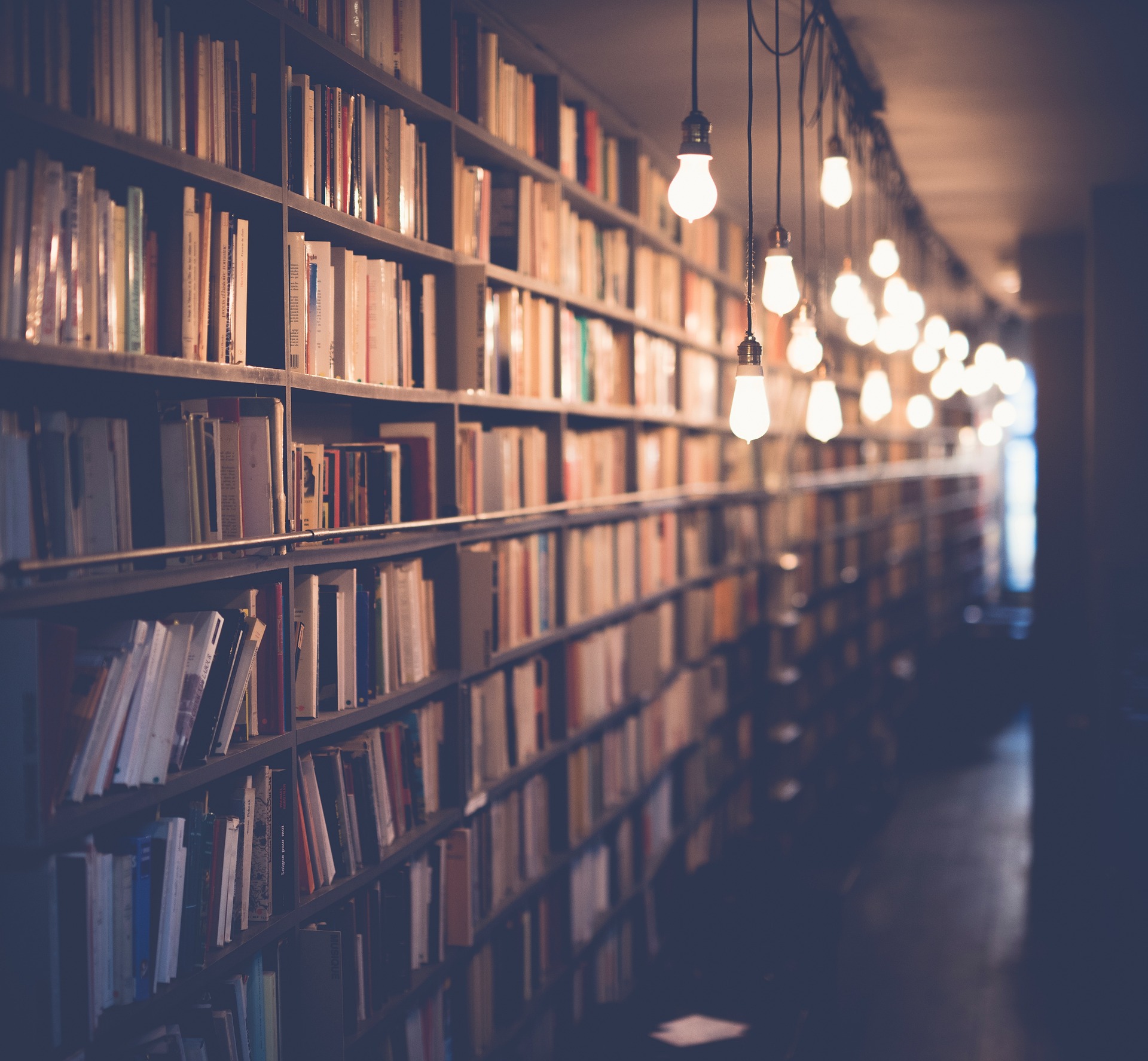 The past few years have been difficult for everyone, especially small businesses. On top of the obvious COVID-19 pandemic, local stores are up against a surge of online shoppers who use big brands that provide convenience and competitive pricing. The positive outcome of the latter years has been an increase in options for consumers to turn to for their goods and services. In contrast, neighborhood stores are battling new variables that are often hard to combat.
Thankfully, there are organizations that support local retailers. One of those organizations is Bookshop.org.
If you want to buy a new book, choose Bookshop.org. Bookshop is an organization with a mission "To help local, independent bookstores thrive in the age of eCommerce." The site launched in January 2020 and partners with over a thousand stores nationwide.
If you're looking to buy a gift or a new novel for yourself, navigate to bookshop.org and type in the search bar for your desired title. You'll find relevant results similar to other search-friendly sites.
The best part about this site is that your local bookstore gets full profit from the sale of the book.
As long you select "Choose Your Bookstore" you'll direct the proceeds from the purchase to your local store.
According to the site, your browser stores a cookie after you select the store of choice on the map. This helps continue the mission with your favorite independent bookstore. If you don't select a store, the money gets split among the 1,600 affiliated stores.
An example of affiliated stores is ones like Reads & Company in Phoenixville, Pennsylvania. Not to mention, Reads & Company is a highly-touted independent store that is recognized as one of the best in the Philadelphia area.
To wrap up, here are the reasons why you should use bookshop.org:
It's a mission-driven organization to help independent bookstores
Full profit is given to your favorite local bookstore
Additionally, books like The Heart of Everything That Is Valley Forge by Bob Drury & Tom Clavin are on the site. Purchasing a book through this link will help independent bookstores and partial proceeds go back to this blog that promotes small businesses.
Related Blogs