The Phoenixville-Based Music Business Connecting, Promoting, and Inspiring Local Artists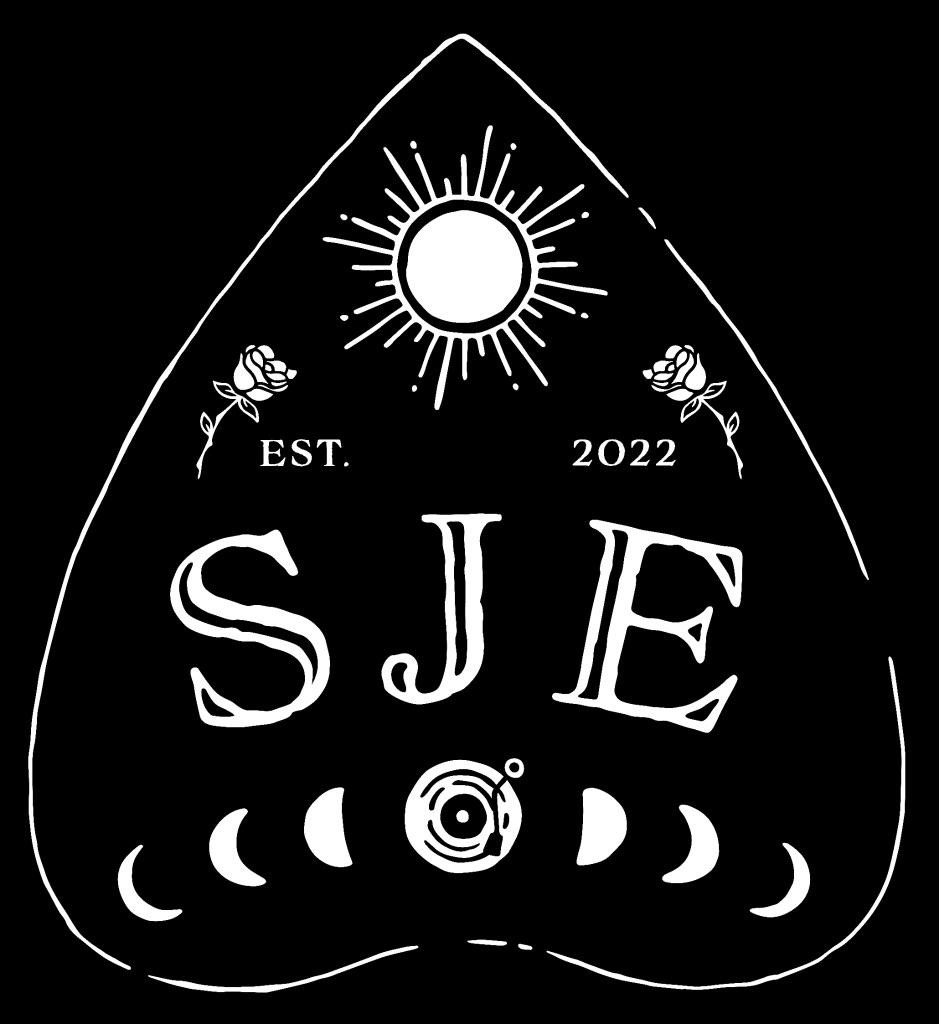 If you're in the mood for a night on the town, you might want a cocktail and listen to live entertainment. Maybe you're into a Sunday morning brunch with an acoustic melody. Maybe you're just a fan of jamming in a venue and hearing a local band. No matter where you go around the area, you're probably hearing a musician that's connected to a Phoenixville-based music business—SJE Music Services.
The Beginning of SJE Music Services
If you're like me, you probably have seen promotional posts all over the South East area for live music. This year, you may be seeing a logo in the corner of the promos displayed in black and white, "SJE, Est. 2022." That logo is an indicator for local venues, shows, and restaurants that their performance is in partnership with SJE Music Services.
SJE is owned by Steivan Johnson, who lives and breathes sound quality.
His dream of starting SJE began as a studio drummer, stage manager, live sound engineer, and show promoter.
"I was inspired to offer these services because we have all been to a show that either didn't sound good, or from the perspective of a musician or venue sometimes double booking happens. I observed what I didn't like about live music and wanted to offer higher standards to the community around me." – Steivan Johnson, SJE

Steivan Johnson, Owner – SJE Music Services
The shows and venues partnering with SJE Music Services are the results of years in the professional music space. Johnson formed a deep connection with other local music professionals and learned how to apply his network to his business.
Helping the Music Community
What is SJE Music Services? SJE services its customers by providing live entertainment booking for personal or businesses–professional mixing and mastering services, professional music production, artist development consulting, and live sound engineering and consulting.
You can safely say SJE is connecting the community to quality music. If an artist is struggling to get a better sound for their audience, SJE can master it. If a local business needs a band to perform on a Saturday night, SJE has you covered.
Today, SJE is made up of 3 passionate professionals, owner, Steivan Johnson; singer, songwriter, and producer, Jess Lawder; singer, producer, and vocalist, Kaela Dudek.
The trio is currently working with several local businesses such as Uncle B's and Forever Changes. The team at SJE is also passionate about small businesses and looking to help in any way they can. As small businesses continue to face economic challenges, they understand that managing live performances might be the last thing on an owner's mind.
The vision for SJE is to become synonymous with quality music management and reliable service for finding the right person, place, or venue.
Where to Find SJE and Live Entertainment
One of the ways SJE is giving back to the community is through its live entertainment guide. This guide is to assist anyone in finding upcoming music events in downtown Phoenixville.
Make sure to follow SJE on Facebook and Instagram to be up to date with all of the events and projects coming out!
The Biz Details
Related Blogs
The Must-Visit Phoenixville Record Store
Here's How the Art Community Is Subtly Transforming Downtown Phoenixville