Mother-Daughter Duo Opens All-In-One Art Studio on Bridge Street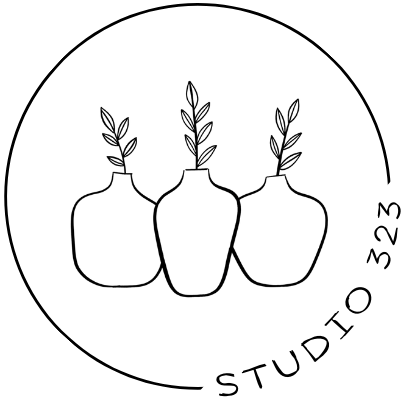 If there's one thing Phoenixville knows–it's art. From murals to independent art studios, the art community brightens the town with creativity. As recently as last week, a studio focused on tattoos and leatherwork opened next to Steel City. This February, another studio is opening on Bridge Street offering a fun and family-friendly space for art.
Studio 323
The people of Phoenixville are highly supportive of local artists. You'll find small businesses displaying work from homegrown artists all over town. Whether you're grabbing a coffee or buying an album, business owners embrace and offer a space on their walls for local art.
Phoenixville's newest art studio brings art to people of all ages. Studio 323–located at 323 Bridge Street–will be a place to incorporate art into all aspects of life.
You can learn about art through classes, develop your child's creativity through a kid-focused workshop, or celebrate a birthday with a private party. The shop offers many ways to dive into the wonderful world of art and crafts.
The art studio is family owned and operated by the mother-daughter duo: Abby Severino-Wheeler and Jill Severino. You may recognize Miss Abby as the face painter from Phoenixville's First Friday. 
Abby's background comes from a lifelong passion for art and formal education at the Tyler School of Art at Temple University. Jill Severino lived her life around art and as a teacher her classroom aesthetic combined color and crafts to create a happy, motivating learning environment.
The studio will also provide party services like face paint. Not to mention, a retail space stocked with carefully curated local, handmade goods.
The grand opening is slated for February 24 from 6:00 p.m. to 9:00 p.m.
The Severino team is excited to be a part of this community! If you want to learn more about their studio you can visit the site at studio323pxv.com.
Follow them on all socials @Studio323pxv 
Studio 323
323 Bridge Street
Phoenixville, Pennsylvania 19460
Related Blogs
Phoenixville's Newest Studio Combines Ink, Leather, and Fine Arts – Bizcolumnist.com
Passionate Floral Designer Opens Flower Shop in Spring City – Bizcolumnist.com