Craft Beer Lovers Need to Visit This Philadelphia Bottle shop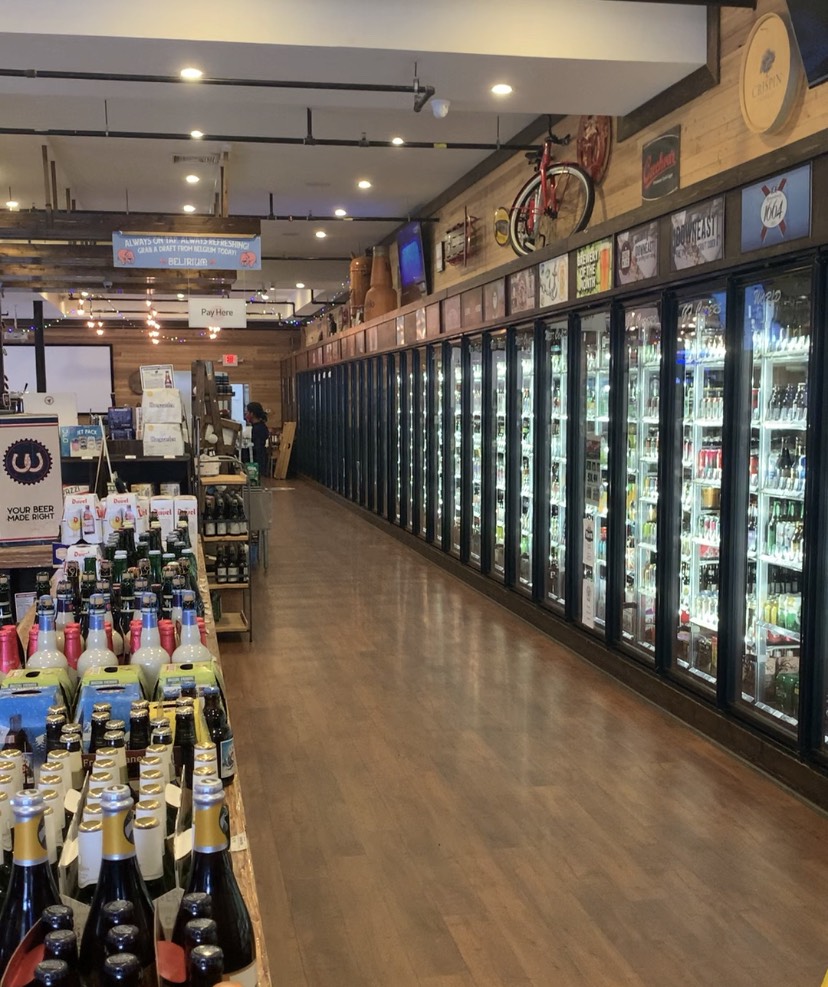 The allure of brilliant designs and the aroma of hops attract our senses at any brewery. The surge of breweries in the last decade expanded our palettes in a way that hasn't been experienced since the old ages. Back when taverns brewed their own beers, national distributions didn't exist, and people sang over a pint of ale, a bar was a place to come together. Today, craft breweries are creating a sense of community. Yet, it takes time to travel to breweries and try the latest recipes. This Philadelphia bottle shop can bring all the breweries to you in one spot by providing an extensive collection of craft beer.
The Foodery
The Foodery is a beer drinker's heaven. Walking into one of the 6 locations across the Philadelphia area you'll see what seems like an endless wall of refrigerators. Each fridge has different types of beer, seltzer, etc.
Each of its refrigerators contains either a country of origin or a seasonal theme. This Philadelphia bottle shop gives you the ability to try beer from breweries all over the globe. If you can't find what you're looking for, you can search for it in the store. You can also create assorted 6-packs for whatever your taste buds desire.
Just check out this video for an idea!
Besides its almost endless supply of beer, 2 of the locations have a deli. What's better than a sandwich and beer? At the Phoenixville location, you can grab a beer, pop it open, and play foosball with your friends. The cafe area is open-container and provides a low-key alternative to a bar. So if you're a craft beer lover, this should be your next stop!
Related Blogs
This Phoenixville Coffee Shop Provides a Unique Bagel Experience