The Greatest Financial Author of Our Time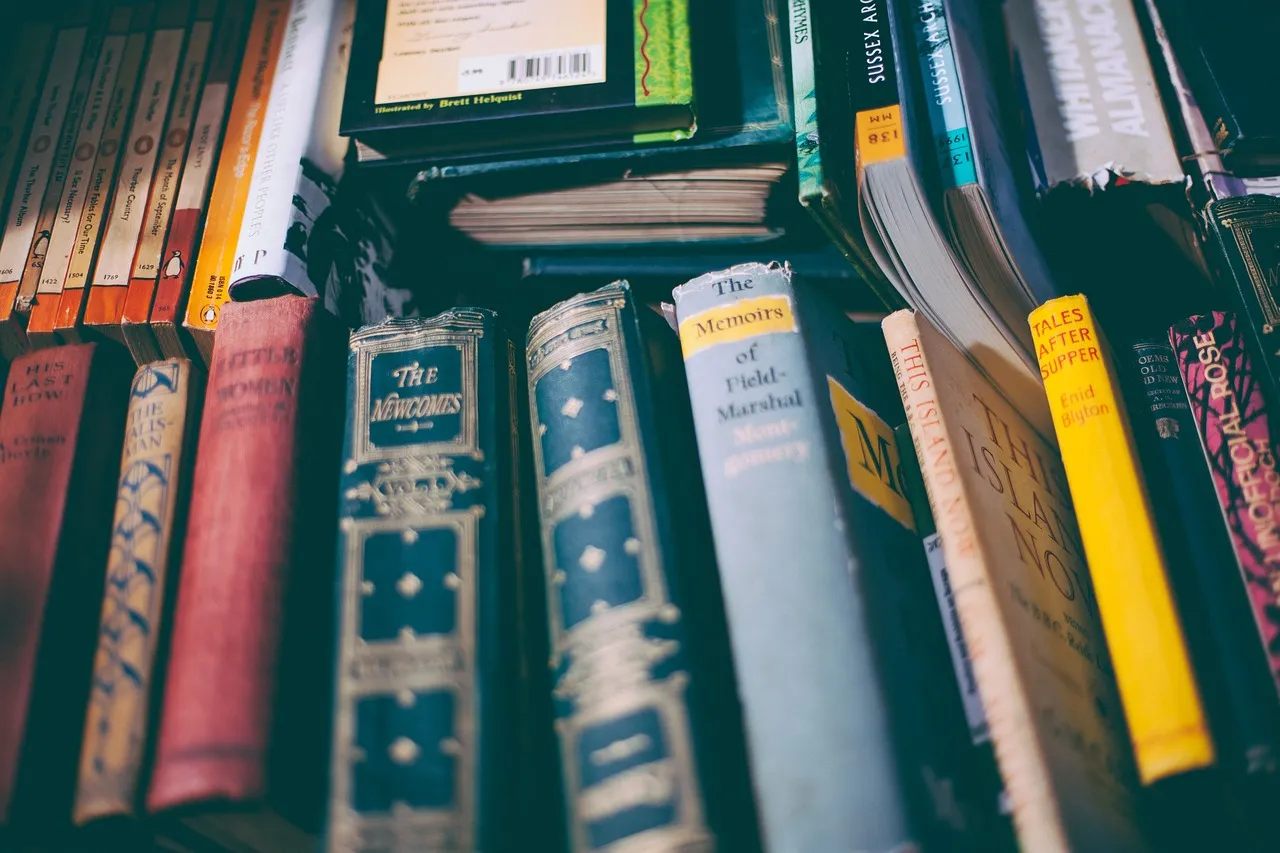 Before the social media age, we waited until dawn for a teenager on a bike to throw us the latest business news. Is the market up or down? The 24-hour news cycle was made up of printing machines and local journalists. The average citizen had minimal transparency into our economy.
With all of the platforms today, you can find anything on the market in seconds. You don't need a newspaper. You don't even need a stockbroker.
If you're a financial writer, you have more competition than ever. So, how does an author keep up with a wandering audience?
By relating to the reader.
For years, this financial author has opened our eyes to the world around us. He has broken down complex economic trends and spoon-fed us with easy-to-read books.
Meet Michael Lewis
Lewis has been writing about finance since newspapers and broadcast television dominated media. He's a columnist who wrote many famous books that were adapted into movies such as Moneyball, The Blind Side, and The Big Short.
Although 2 of those movies are sports-related, his raw talent makes him stand out. He's skilled at interviewing experts and relating them to the story.
I recently finished Boomerang: Travels in the New Third World, which is about financial mishaps of governments around the globe. Somehow, Lewis finds a way to spin a boring topic into a fun experience for the reader.
Btw, you can buy Boomerang: Travels in the New World on Bookshop.org, which gives proceeds to independent bookstores (affiliate link). Shop local!
There are probably economists that would argue my opinion, but I can't say that a Yale research writer would reach as many people as Michael Lewis.
He's the author who inspired me to write.
I remember sitting in my one-bedroom apartment during my senior year of college and flicking through the latest movie previews. I was intrigued to see Steve Carell playing a dramatic role in a film about the 2008 financial crisis.
That movie is The Big Short. At the time, I didn't know it was adapted from Lewis's novel — The Big Short: Inside the Doomsday Machine.
After seeing that movie, I ran out to the bookstore and picked up Lewis's first book Liar's Poker. Then I read The Blind Side: Evolution of a Game and Moneyball: The Art of Winning an Unfair Game. I couldn't get enough of his writing.
It was perfect timing because it was right around the time I was graduating from college. I wanted to be a broadcast journalist and needed inspiration. I wanted to be like Michael Lewis.
Although the years have passed and my career has changed, I still reflect on Lewis's writing. To me, he's the greatest financial author of our time.
Related Blogs
Choose This Mission-Driven Site to Buy Your Next Book – Bizcolumnist.com