Mezzen Nights: The Award-Winning Communal Dining Experience in Phoenixville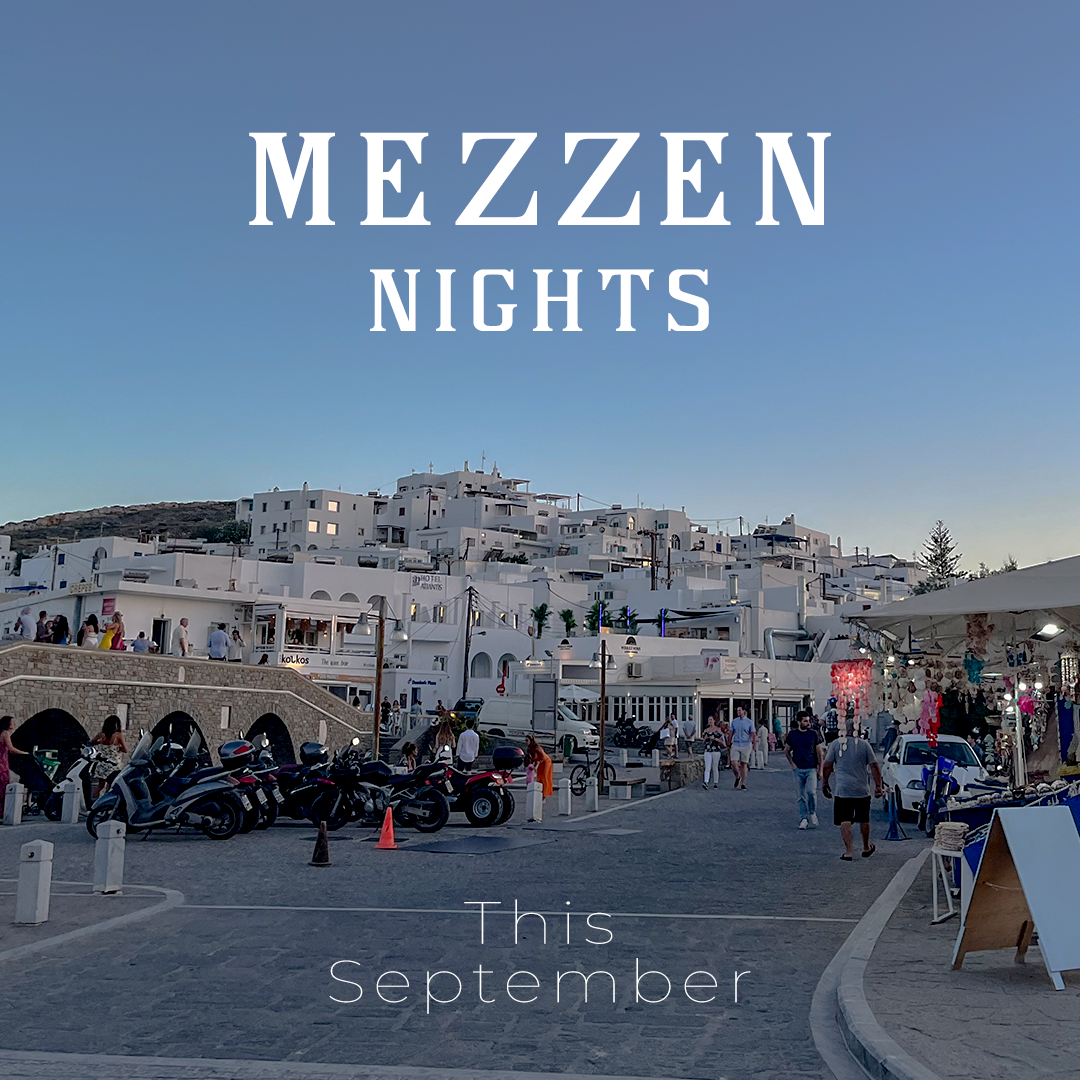 An evening in the Greek islands is like nothing else on Earth. The white-washed walls, views of the Aegean Ocean, and the aroma of Greek cuisine are just a few reasons to visit the European country. Those who want to experience the islands' taste don't have to travel 10 hours on a plane–they can go to Avlos in downtown Phoenixville. If you really want an authentic feeling, you need to go to Mezzen Nights.
Mezzen Nights at Avlos
For starters, you probably don't know what "Mezze" means. Well, it refers to a collection of small, flavorful dishes served as appetizers or snacks in Greek cuisine.
Typically, Greek Mezze dishes are shared among diners, creating a communal and convivial dining experience. They can be enjoyed before a main meal or as the main meal itself.
Back in March, Avlos started "Mezzen Nights" to give patrons that Greek experience. Customers sit at a long table and share all sorts of delicious plates from Chef Nikoleta.
The night serves as a way to dine like a Greek. Only at Avlos you can break bread with your neighbors and meet new people–at the same table. You never know who will attend Mezzen Nights.
The experience caught on so fast that by July, Avlos received a Critic's Choice award from Main Line Today. There's nothing like it in the Philadelphia suburbs.
After a brief summer hiatus to focus on the bustling Summer months, Mezzen Nights will return in September. Get tickets for Mezzen Nights at Avlosgr.com.
Not to mention, Chef Nikoleta sat down with Bizcolumnist.com last year to talk about her time cooking in Greece. Read the article before you go to learn all about Greek cuisine.
Interested in working for Avlos? They are hiring servers! You can visit in person or call (610-455-4110. 
Related Blogs
The Chef Who Introduced Authentic Greek Cuisine to Phoenixville – Bizcolumnist.com