Grilled Cheese Lovers, You Need to Try This Linfield Bar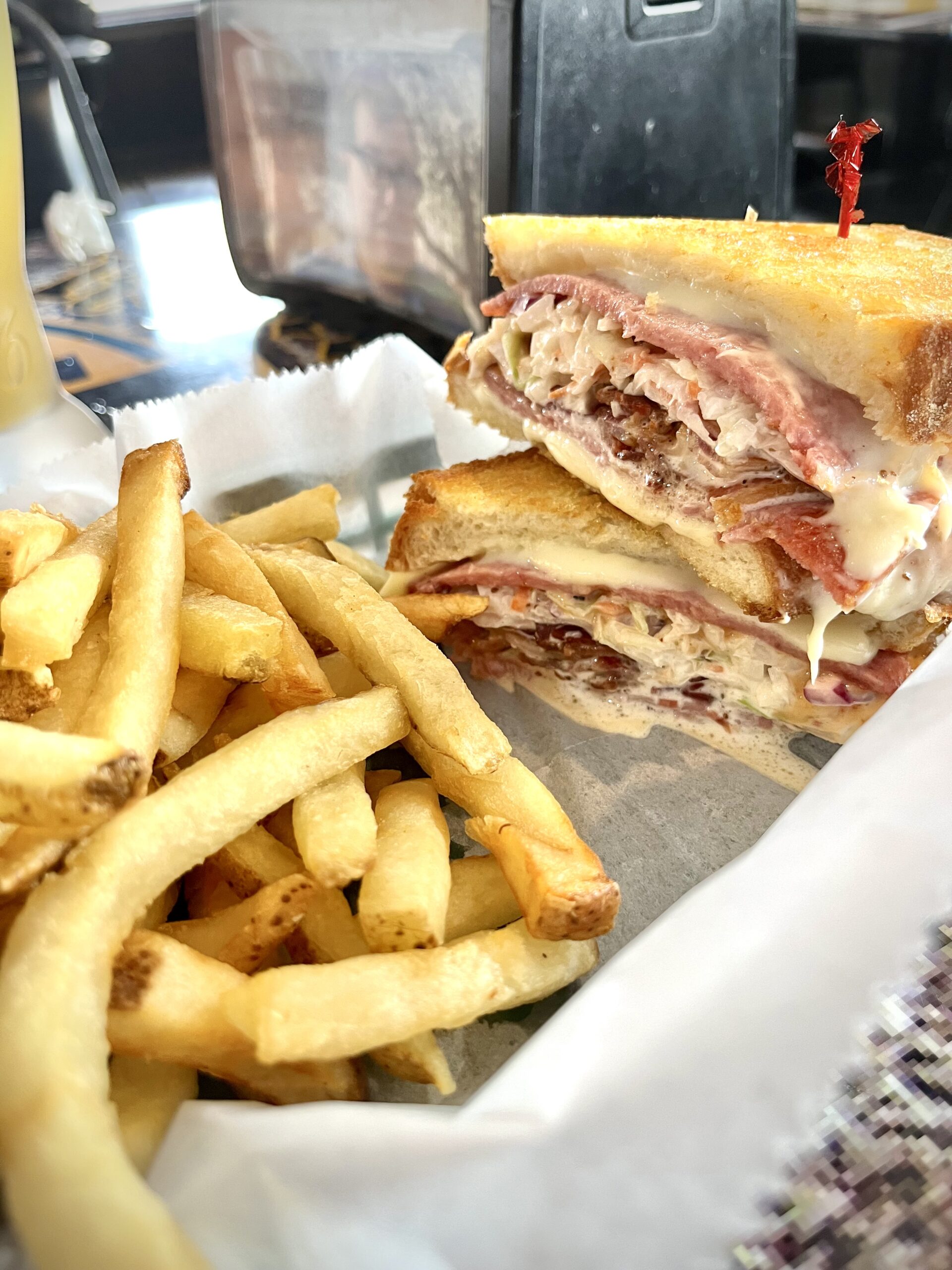 Tucked between Route 422 and the winding bends of the Schuylkill River is the quiet town of Linfield, PA. Linfield is often associated with Limerick as it's considered an "unincorporated village" of the neighboring township. Residents and visitors don't have much for local watering holes, but they do have a foodie destination. If you're around this town, you need to get your grub on at this Linfield bar. 
The next time you're driving, take a look at all of the bumper stickers. You'll probably see tons of cars with decals like "Baby on Board," "(Insert college) Alumni," "Salt Life," and "RR."
RR stands for Railroad Street Bar and Grill, and those stickers are everywhere. It's a simple but genius marketing tactic. 
The Linfield bar sits next to the railroad tracks at 36 Railroad Street. You can see where the name comes from.
It's your typical bar atmosphere, but the draw for many visitors is the irresistible food. A quick look at their menu shows its main attraction–grilled cheese.
Mac and cheese, lobster, tuna, pork roll, and everything in between. Talk about grilled cheese heaven. 
The featured image is a delectable combination of pork roll, sriracha sauce, cole slaw, and bacon. Oh, and it's crowned with the name "The Delco."
Check out a couple of these interesting sandwiches.
The Meatball Parm: Texas toast, meatballs, provolone, and marina
The Italian Hoagie: Everything you can find on a regular Italian hoagie served with provolone on Texas toast.
The Smoked Brisket: Smoked brisket, coleslaw, smoked gouda, and spicy barbecue.
If you're a grilled cheese lover, you'll love this menu. You can view the entire menu here.
You can create a perfect meal by pairing one of those cheesy delights with one of their draft specials.
It's worth noting that this Linfield Bar is located near the Philadelphia Premium Outlets, which is still 35 miles north of the city, so it makes for a great pit stop for traveling shoppers.
So, head over and make this Linfield bar your next choice.  
Related Blogs
After 25 Years, O'Grady's Stays True to Its Family Roots – Bizcolumnist.com
Get Ready for Phoenixville's Korean Fried Chicken Restaurant – Bizcolumnist.com