Here's How You Can Become an Investor in This Phoenixville Brewery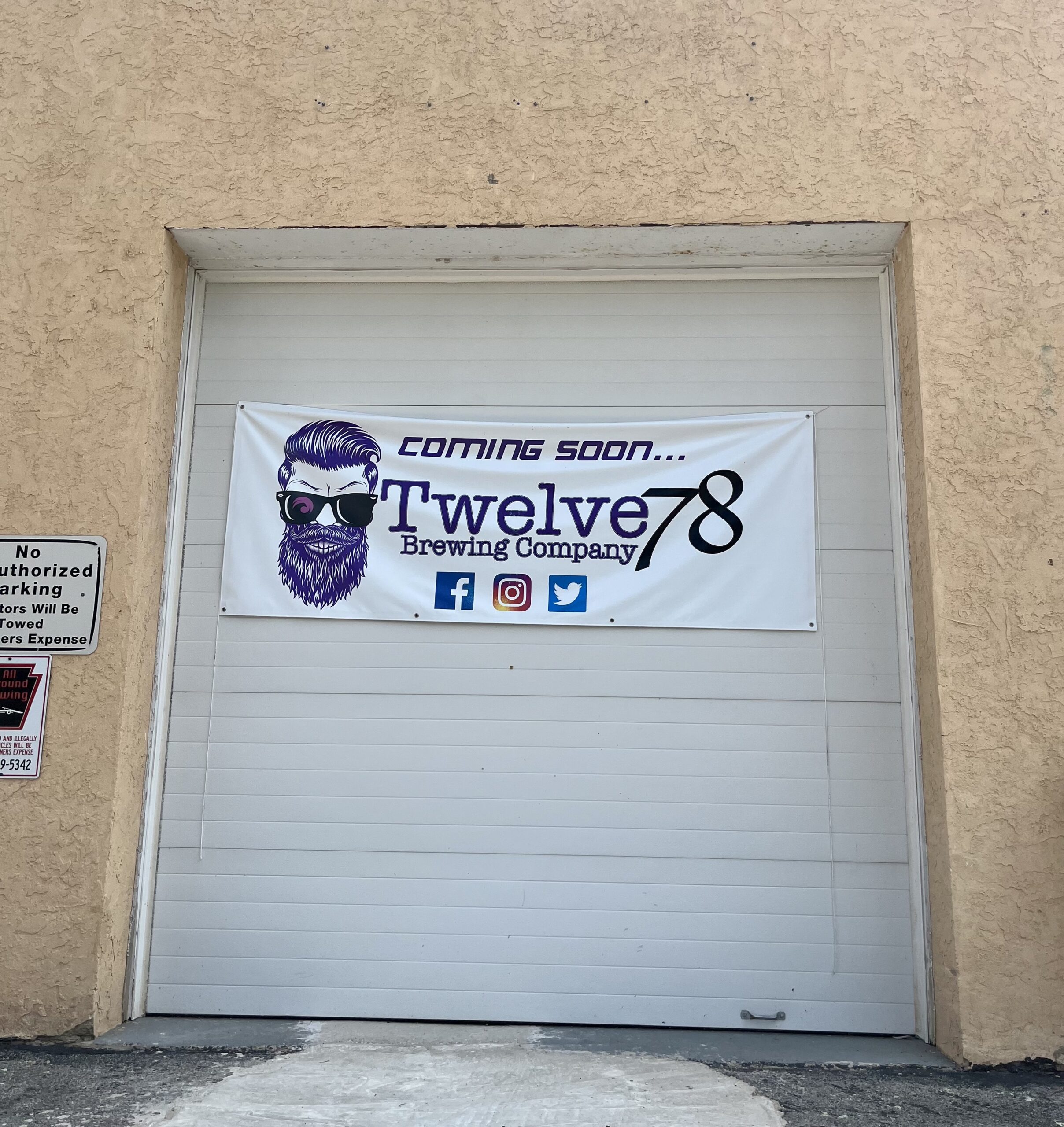 Back in May, Breweries in PA announced the addition of another brewery in Phoenixville–Twelve78 Brewing Company. The owners Steve and Kara Rogacki, also Phoenixville residents, spoke to the craft beer site about their 30 years of brewing experience. As part of their love for the community, the duo is offering opportunities for anyone to become an investor in their new Phoenixville Brewery. 
How to Invest in Twelve78 Brewing Company
The brewery opened an investment opportunity through the website Mainvest.com. According to Mainvest.com, the site "supports local small business ecosystems by allowing the community to invest directly into local small businesses while providing access to capital on friendly terms for entrepreneurs."
Twelve78's investment campaign has a target number of $123,000. Once the brewery hits that number, the opportunity to invest will close. 
Citing the brewery's website, as of July 18, the business raised 88% of its goal. For investors, the commitment comes with perks. For larger investments such as the Stillman Club Membership ($200), you get Twelve78 swag and a name on the member board. 
The campaign page states, "If you invest $100, the business agrees to share a portion of their revenue until you have been repaid $160. They will owe you this amount by 06/30/2029, regardless of revenue." You can learn more about the revenue share at this link.
The brewery will open in 3 phases as stated in the campaign: 
Phase I: Twelve78 will begin with operations as a microbrewery that will have a 3-vessel 3.5-barrel brewhouse that can produce both 3.5-barrel and 7-barrel batches. Twelve78 plans on producing 500-800 barrels of beer in Phase I. Twelve78 will be selling half pints, pints, and beer flights to its taproom guests. Twelve78 will also be selling to-go packaging in the form of mixed 16-ounce can four packs.
Phase II: Twelve78 will expand into a 7-barrel brewhouse, utilizing the same 3-vessel system to double batch. Twelve78 will purchase six to eight 7-barrel fermenters.
Phase III: Twelve78 will expand into a 10-barrel brewhouse and begin contract brewing for other smaller breweries. This expansion will remain within their existing building and will bring in a new source of revenue.
As of July 24, there are 24 days left to invest in the new Phoenixville brewery.
For full details, please visit the campaign page. There are 102 investors and over $100,000 committed to Twelve78 Brewing Company.
If you're looking to support the community and local entrepreneurs, consider investing in this Phoenixville brewery. 
Bizcolumnist.com is not a financial advisor. Please research before investing.
Related Blogs