Here Are the Details on Phoenixville's Juneteenth Commemoration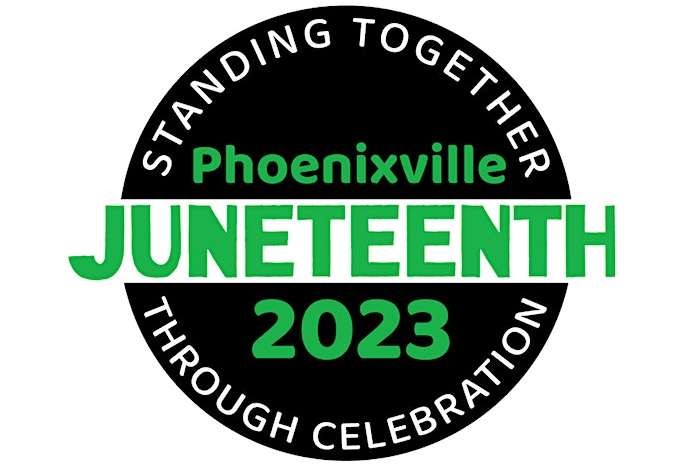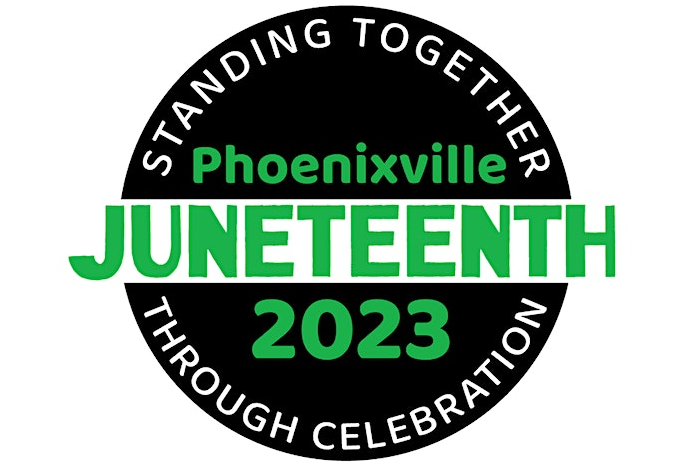 In 1865, Union soldiers arrived in Galveston, Texas, with the news that slavery was abolished. The news of the Emancipation Proclamation finally reached Texas and sparked immediate celebration from the former slaves. The day the Texas slaves received the news is known as Juneteenth and became an annual celebration in Texas. As the celebrations grew, the festivities spread across the United States, but it wasn't until 2021 that it was declared a federal holiday. This year, Phoenixville is hosting its own Juneteenth celebration on the 200 block of Bridge Street. 
What's Happening?
The 2023 Phoenixville Juneteenth celebration is occurring on June 18 from 2:00 p.m. to 6:00 p.m. This year's event will include historical re-enactors, music, art, dance, drummers, street theater, magic, soul food, and storytelling.
The purpose of this event is to raise awareness, educate the community, and honor local and national African American citizens.
The event is hosted by Diversity In Action along with Black Light Projects, Orion Communities, Forever Changes, The Colonial Theatre, the Phoenixville Community Health Foundation, and Trellis for Tomorrow. Additionally, The Spin Therapist will be behind the turntables providing tunes for the public.
All are welcome to the Juneteenth commemoration. If you'd like to be a vendor, check out the vendor application. Vendor applications are due no later than Wednesday, May, 31. 
If you can't attend and would like to support, you can donate at this link. Otherwise, make a check or money order payable to: Diversity in Action -Phoenixville, PO Box 337, Phoenixville, Pa. 19460-0337.
Don't forget to follow Phoenixville's Juneteenth celebration on social media to get updates on the action. 
All historical information citation: Britannica.com.
Related Blogs