The Most Underrated Ocean City Restaurant on the Water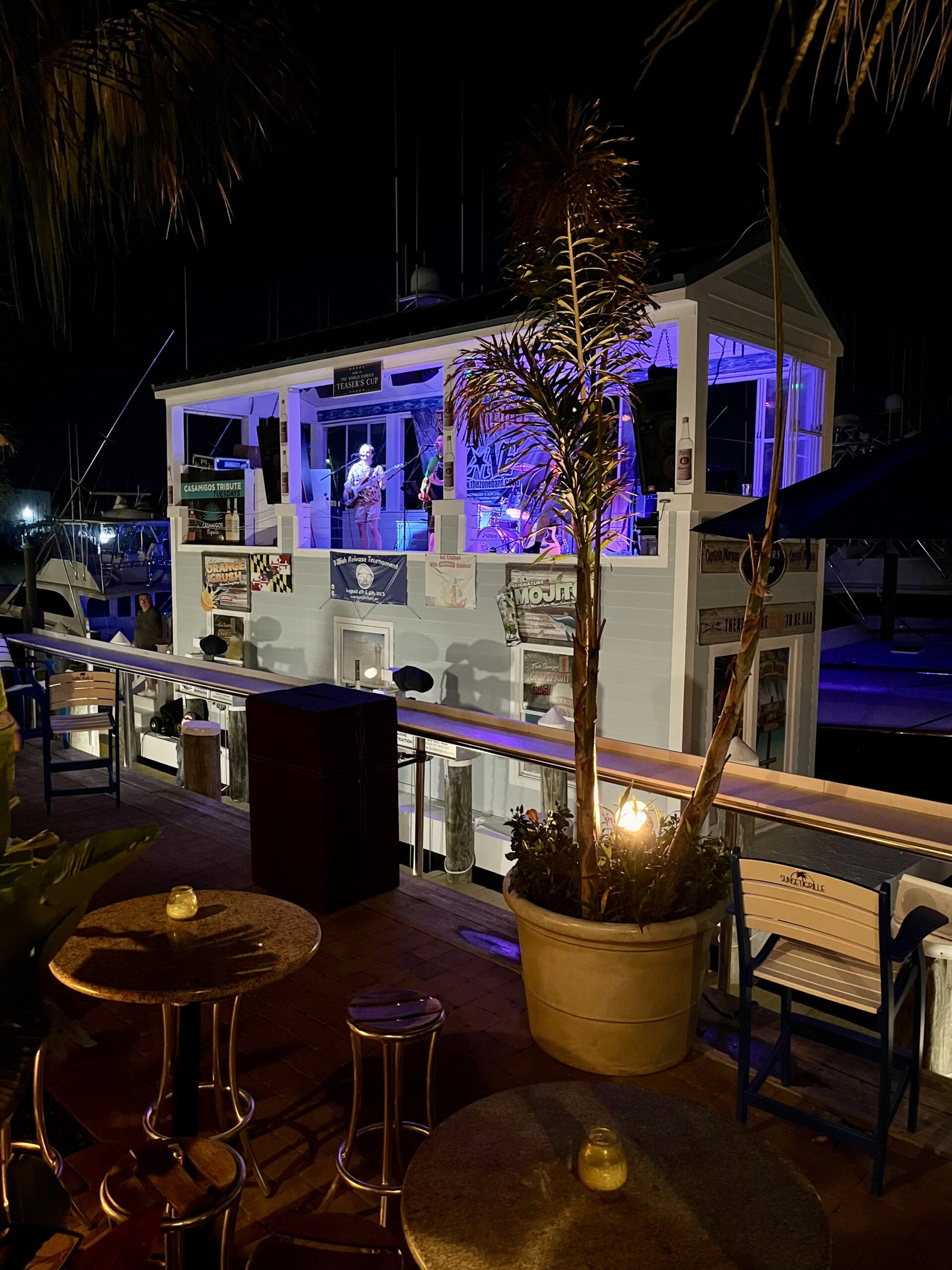 The ingredients for a perfect evening aren't exclusive to food and drinks. A serving of live music and a pinch of shimmering water complete a relaxation recipe. With that being said, summer isn't complete until you eat at an Ocean City restaurant on the water. If you're someone who escapes to Ocean City, Maryland, for a little R&R, you need to head over to the west side. 
Whether you're staying above 100th Street or down by the pier, you don't have to venture far to get a bite to eat. Over the last couple of years, I find myself crossing the bridge to the quaint area of West Ocean City.
You may know the west side as the area with the most commercial businesses. However, if you take a quick drive off Ocean Gateway, you can experience OCMD in a whole new way.
There are marinas and small businesses scattered around the bay that aren't as well-known as those on the strip. Oftentimes, you'll meet locals or snowbirds who prefer the quieter atmosphere of West Ocean City. 
One of the gems of West Ocean City is Sunset Grill Dockside Bar and Restaurant. This underrated Ocean City restaurant on the water doesn't disappoint. 
Just take a look at their live cams. Sunset Grille faces the marina and has a full indoor and outdoor dining area. Not to mention, for those looking to get drinks, you can cheers at Teasers Bar.
Evenings at Sunset Grille are even more relaxing when there's live music. The bands play on an elevated platform on the water, which makes it easy for everyone to see and enjoy the music.
It's like a summer cocktail mixed with nightlife and beautiful views. If you're in Ocean City, Maryland, you need to visit this restaurant.
Related Blogs