Fall Festivals Around Phoenixville 2023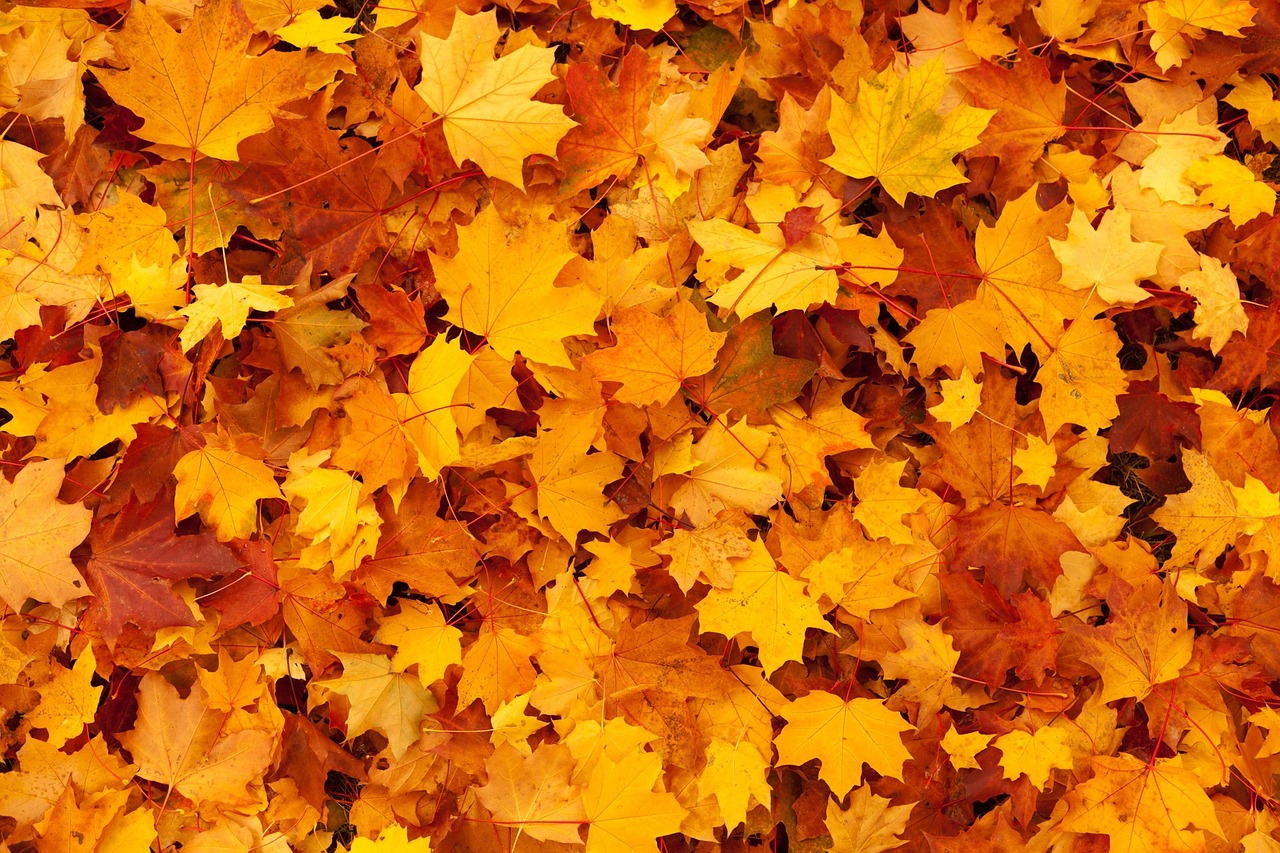 The crisp air hits differently this time of year. After a summer of sweltering heat, the fall is finally here. In Pennsylvania, that means pumpkins, hayrides, beautiful foliage, and of course Fall festivals. Around Phoenixville, you'll find numerous events catered to those who love food, fun, and Autumn.
Bistro always puts on an Oktoberfest for everyone to enjoy–even your kids! On Saturday, September 23, you can enjoy German-inspired food and beers. 
Nothing beats a farm during the fall. On October 7 and 8, the annual Fall Festival is back. You can experience food trucks, music, games, hayrides, and beer. 
On Saturday, September 23 from 11:00 a.m. to 5:00 p.m., Camphill Village is hosting its Harvest Festival. It's free admission and features music, food, kids activities, workshop tours, and more. 
Phoenixville's premiere wedding venue also puts on other events. On November 9, there is a chef tasting event benefiting the Unite for HER Wellness Program, which is an organization providing integrative therapies and services to those with breast and ovarian cancers.
Support your local agriculture by attending this event at the Kimberton Fairgrounds. The Good Food Fest celebrates local farmers and locally farmed goods. This event happens on Sunday, November 3, from 11:00 a.m. to 4:00 p.m.
This Upper Providence event is happening at Black Rock Park on October 14 starting at Noon. You will find local businesses, children's activities, food vendors, music, and a beer garden.
This annual event is held at the Phoenixville Area Senior Center. From 5:00 p.m. to 7:00 p.m. on October 19, you can experience food trucks, raffles, and live music. Additionally, Uncle B's will be back with brats and dogs. A mobile beer garden will be provided by Hare's Hill Brewery.
This is the second annual event put together by the Phoenixville Chamber of Commerce and Sly Fox. You can get your tickets now for the event on October 6 and 7. There are tons of Oktoberfest activities happening in those 2 days, so visit the site for all the details.
These fall festivals are happening around the Phoenixville area. If you have a festival and want to be featured email thebizcolumnist@gmail.com.
Related Blogs
Support Local Artists by Attending the Inaugural Phoenixville Art Walk – Bizcolumnist.com