The Best Driving Range in Southeast Pennsylvania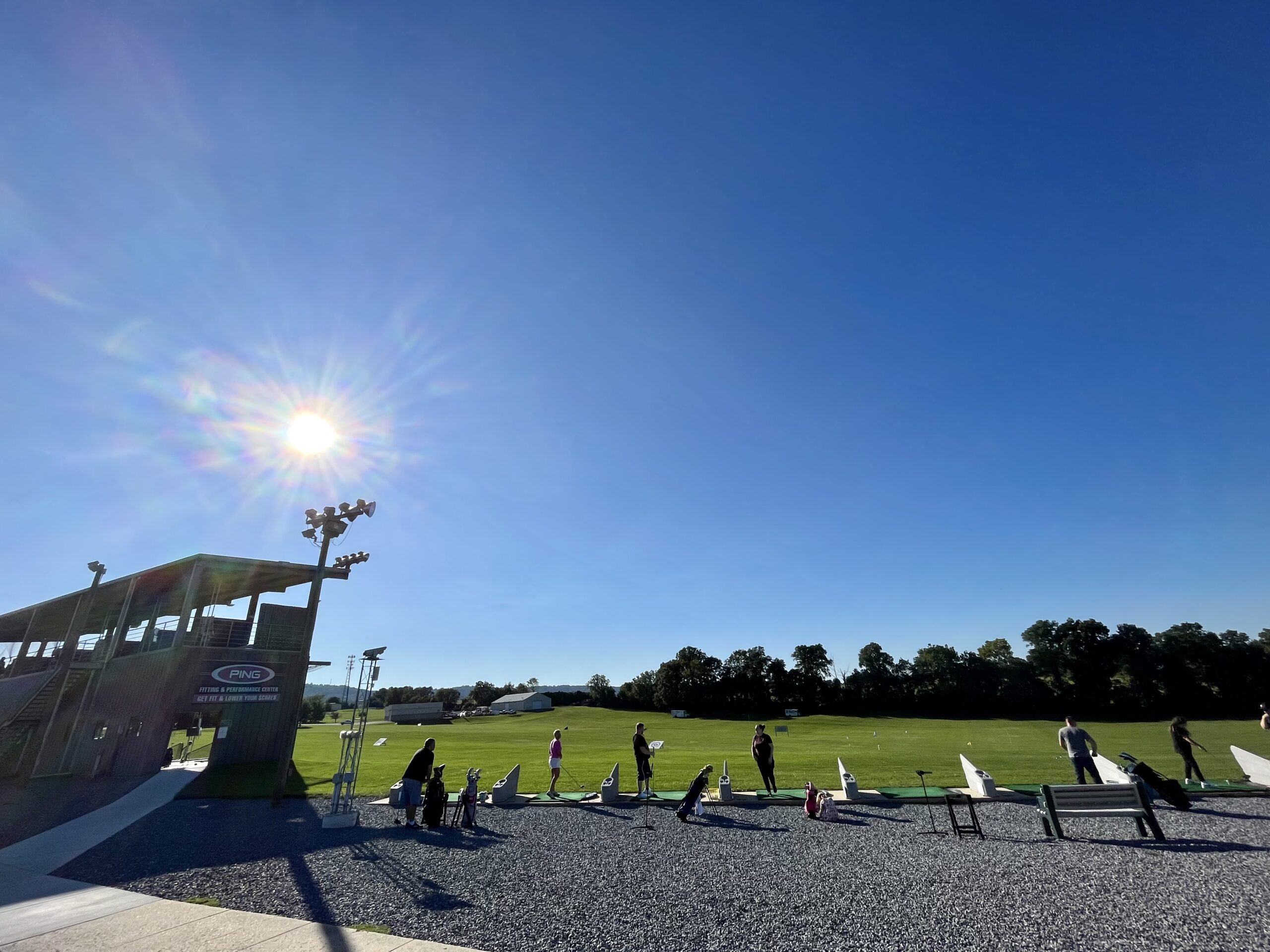 Everyone has their hometown driving range. It might be your lunch break escape or a warm-up before a weekend tee time. Whether your range is staffed by PGA pros or fixed with a self-service unit, you can find them all over the nation. For Southeastern PA residents, the best driving range is located in the Reading area. 
Roughly 7 miles outside of Reading is a must-visit golf destination. Perched on a hill on Mountain Home Road is Sinking Spring's high-tech driving range–Sittler Golf.
It features 25 outdoor tees, 25 sheltered tees, and 50 grass tees. The sheltered tees are split into upper and lower levels. 
What makes this range special is its Toptracer technology. It's the same tech you see when Rory hits his 300-yard drive on a PGA broadcast.
Sittler golfers have the same opportunity to track their distance, loft, carry, and much more. If you're familiar with Top Golf, you'll know what it's like to hit a monitored ball.
The former resident of 497 Mountain Home Road was called PGA–the Pagoda Golf Area. It didn't feature the technology and improvements that are currently on the property. 
In addition to the technical upgrades, the range has a newly added short game area for putting and chip shots.  
Not to mention, Sittler is a local brand that made Golf Digest's Top 100 Club Fitter list. The custom fitter is well-known in the tri-state area for its selection and service. At the Sinking Spring range, you can get fitted for your next set.
It's also worth noting that Sittler has a mini golf course. You can take your family for a friendly round of mini golf and grab ice cream at Big Bertha's Grill, which sits on the property adjacent to the pro shop.
The revitalized driving range brought golf excitement back to the Sinking Spring area. If you want to visit Sittler Golf go to sittlergolf.com to find out more information.
Related Blogs