Action! The Phoenixville Film Festival Debuts This September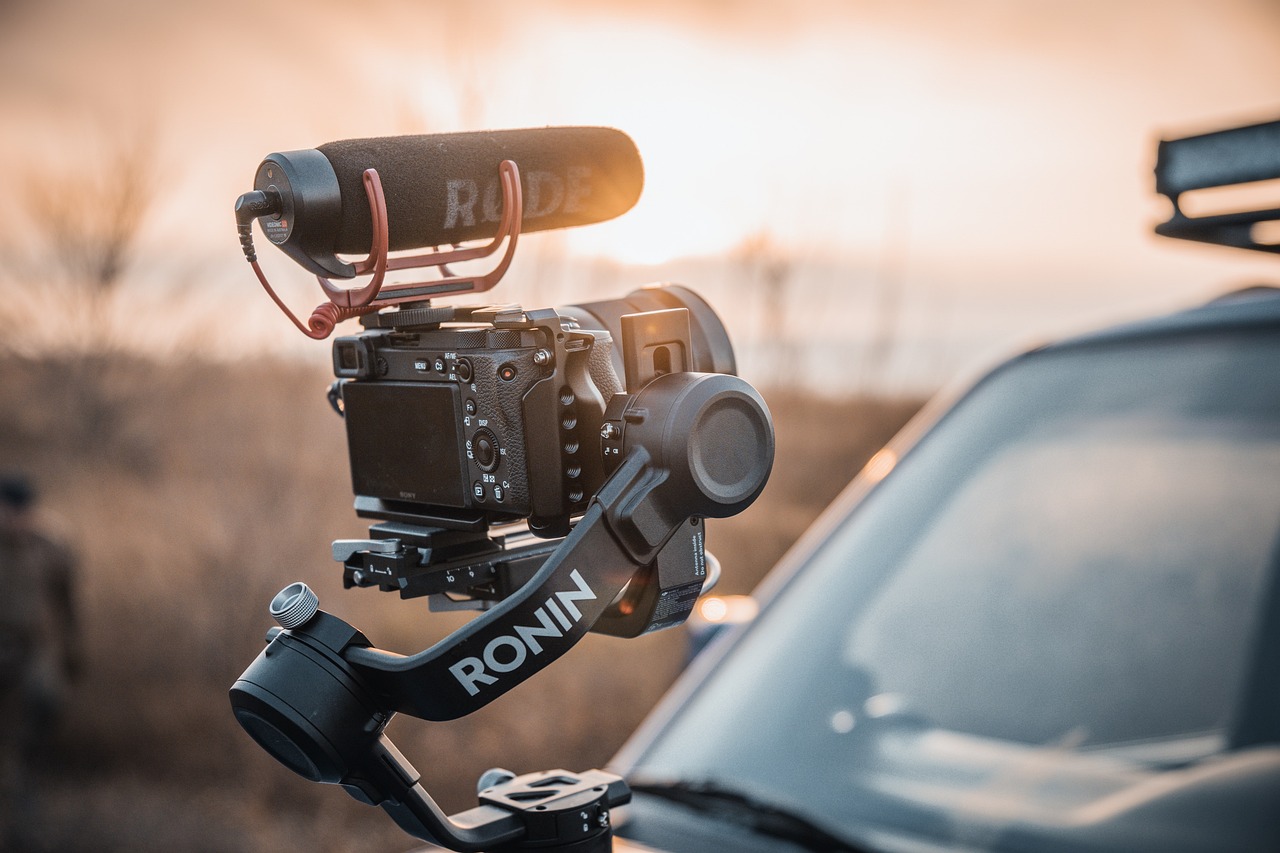 Just last week, I blogged about Phoenixville being the most impactful art town in Southeast Pennsylvania. This week's feature is about another upcoming event for the ever-growing art community–the Phoenixville Film Festival. The multi-day cinematic event is happening for the first time, and here's everything you need to know.
The First Phoenixville Film Festival
Alright, here's the treatment (a summary…for the non-cinephiles) the first-ever Phoenixville film festival is from September 21-24. Unsurprisingly, the folks putting on the festival chose the iconic Colonial Theatre as the venue of choice. 
According to the site, the festival is a celebration of independent film that includes film screenings, filmmaker's panels, workshops, after-parties, and an awards ceremony.
The schedule is loaded with all sorts of films. You can catch local films, short documentaries, films created by women, animations, and much more. The website has a fantastic search engine for anything you need.
The Phoenixville Film Festival is also a non-profit 501(c)3 that provides resources and opportunities for up-and-coming filmmakers and artists. As support, you can purchase passes for each day or individual screenings. The passes are available at this link.
Submissions are closed for the event, but you can support the filmmakers by checking out the schedule.
About The Colonial Theatre
You may know the theatre from The Blob or Phoenixville's Blobfest. The historic downtown destination is an independent theatre that features events all throughout the year. Support the landmark cinema center by visiting thecolonialtheatre.com.
Related Blogs
Here's Why 'The Blob' Is Important to Phoenixville – Bizcolumnist.com